The creative metaverse
Meet new friends, host experiences, collect, trade, try your hand at fashion and interior design and much more...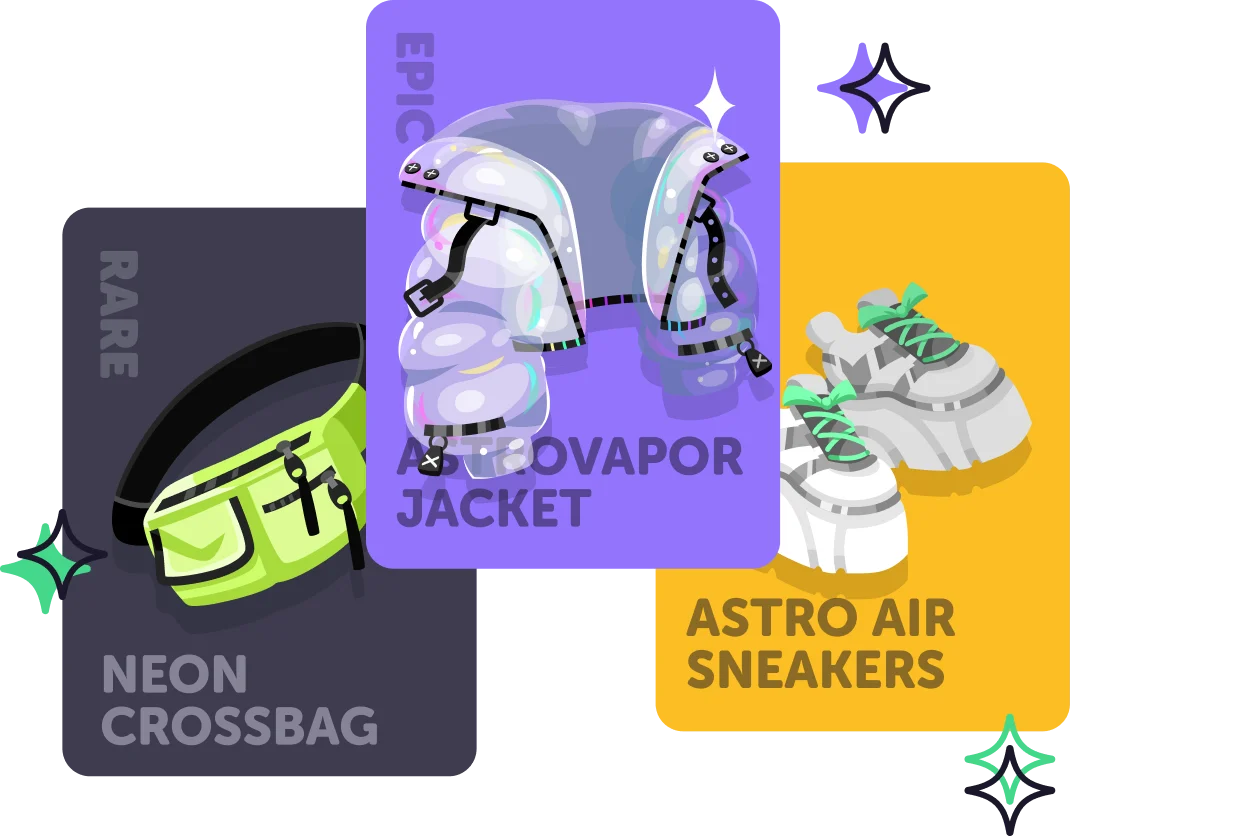 Dress up and collect
With over 20000 items to choose from, express yourself and create a virtual avatar to suit your style. Your creativity is the only limit!
Hang out with friends
Take your friendships to a whole new level! Chat with your friends in interactive virtual rooms and meet new people from all over the world.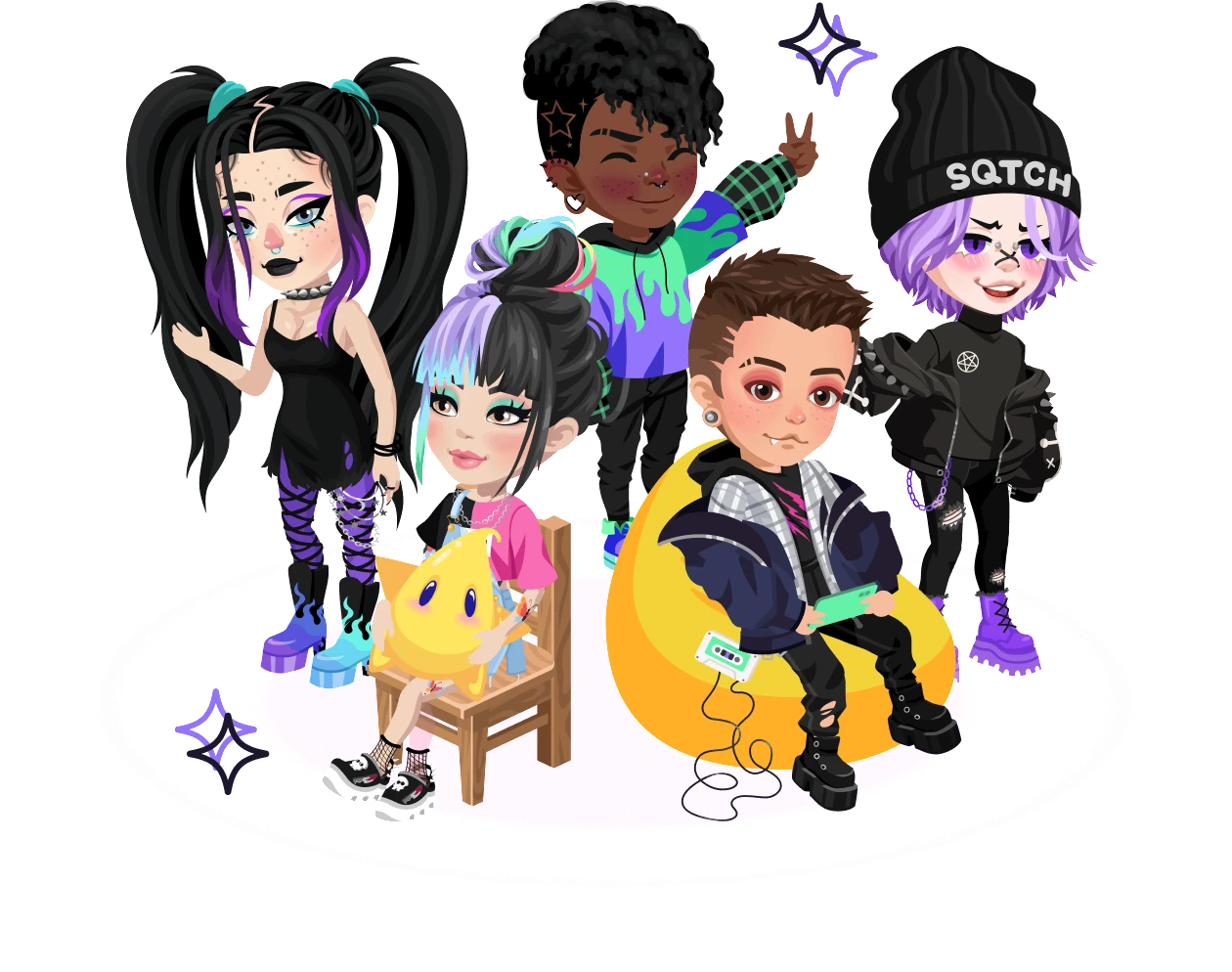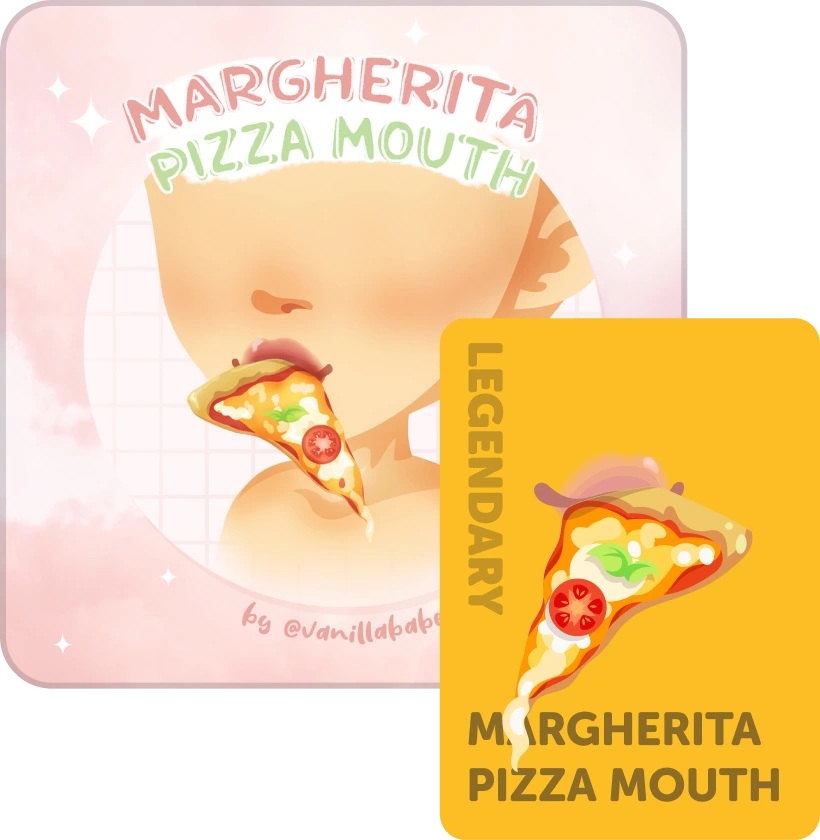 Design your own pieces
Bring your own designs to life: participate in contests and events using your own sketches. Design your own clothing line and start a new trend!
© 2023 Pocket Worlds. All rights reserved.